Virtual Worlds for Art History Teaching
---
More and more browsers are blocking the Unity web player, which means that the old web versions of these virtual spaces might not work for you, depending on which browser you are using, and which version. I am converting these resources to WebGL as quickly as I can, but the process is neither quick nor easy. If there is a particular space or object that you need access to right away, let me know and I will put that one to the top of the list.
These virtual "worlds" are divided into two groups. The first ("Spaces") contains models of the interiors and exteriors of buildings, and of large urban spaces. The second ("Objects") contains models of individual objects. Credits for my virtual spaces projects are listed here.
---
Spaces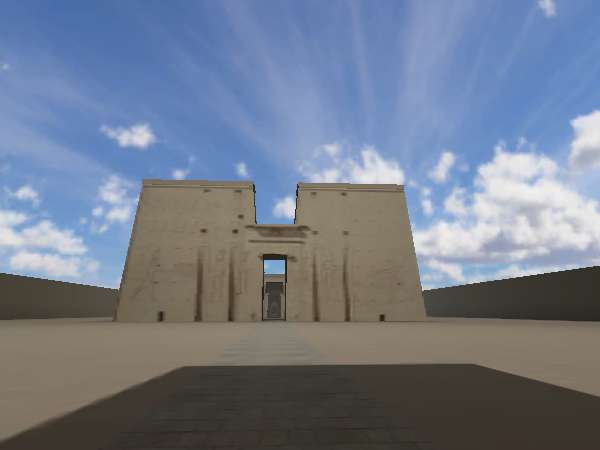 Virtual Egyptian Temple: an imaginary Egyptian temple based roughly on the Temple at Edfu. It is very simplified, and currently lacks the carved and painted surface decoration that such temples would have had originally.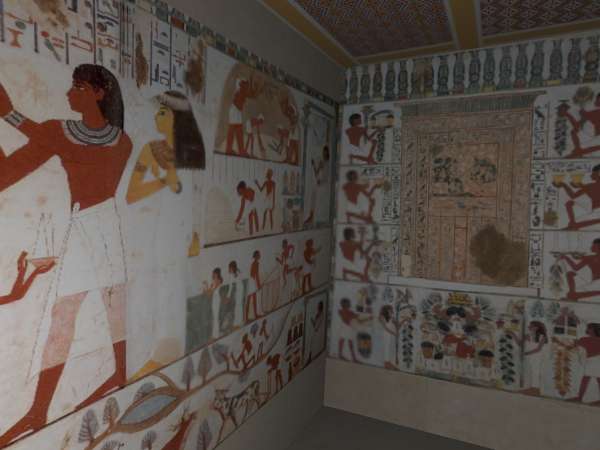 Tomb of Nakht: a reasonably accurate model of an actual New Kingdom tomb (the Tomb of Nakht).

Virtual Etruscan Temple: an imaginary Etruscan Temple based on the model reproduced in many textbooks.

Virtual Roman Forum: an imaginary Roman forum based loosely on the forum of Pompeii, with links to the Virtual Roman Basilica, the Virtual Roman House, and the Virtual Forum Baths.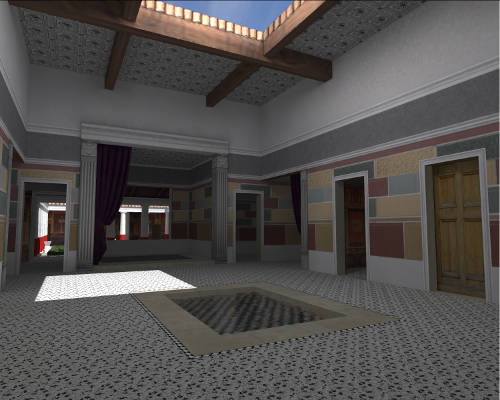 Virtual Roman House: an imaginary Roman atrium house, based loosely on the House of the Faun in Pompeii.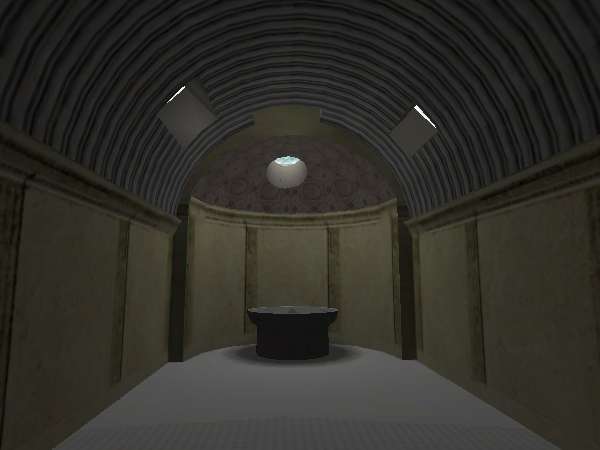 Forum Baths, Pompeii: a rough reconstruction of the Forum Bath complex in Pompeii.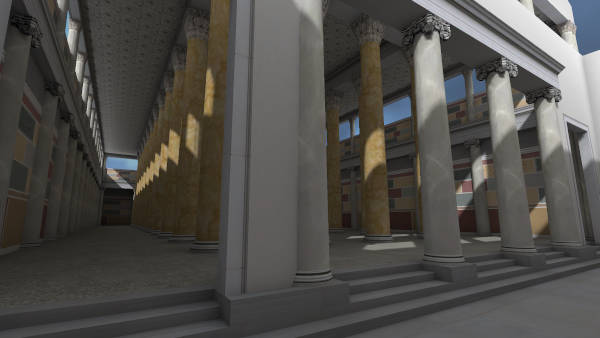 Virtual Roman Basilica: a basilica modelled closely on Ohr's reconstruction of the basilica of Pompeii.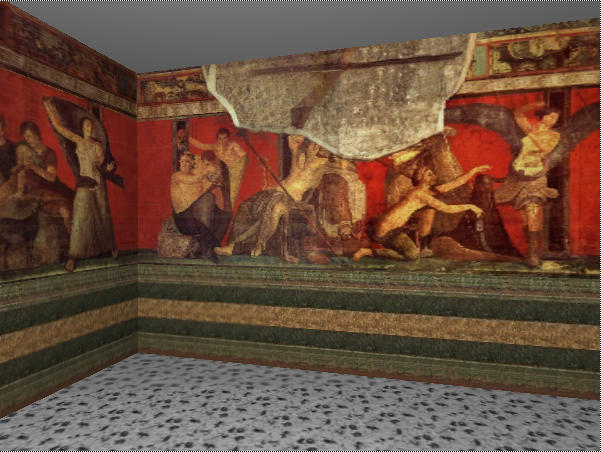 Frescoed room in the Villa of the Mysteries, Pompeii.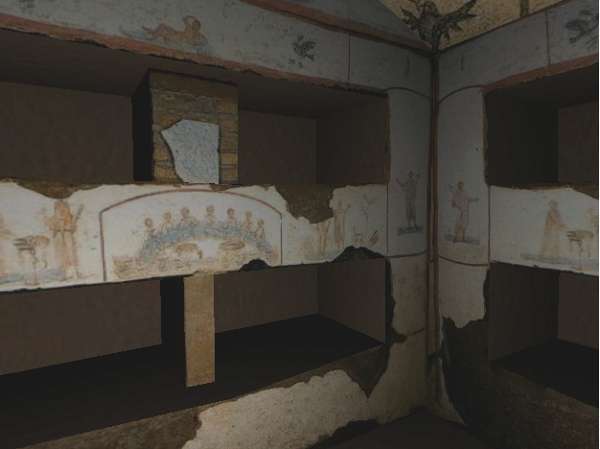 Catacomb: an small, imaginary catacomb tomb of the type found in Early Christian Rome.

Virtual Byzantine Church: an imaginary Middle Byzantine Church, based on the churches of Hosios Loukas and Daphni.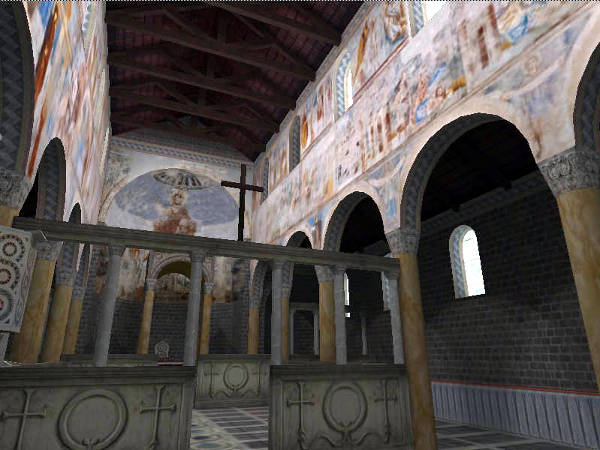 Italian Medieval Church: an imaginary Italian medieval church, with frescoes based on those of Sant'Angelo in Formis.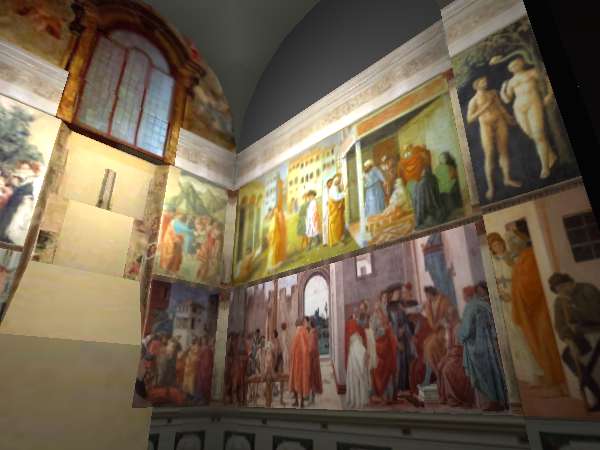 Brancacci Chapel: a simple model showing the positions of the main frescoes in the Brancacci Chapel, Florence.
---
Objects
---